Select, Conceive, Finance, Produce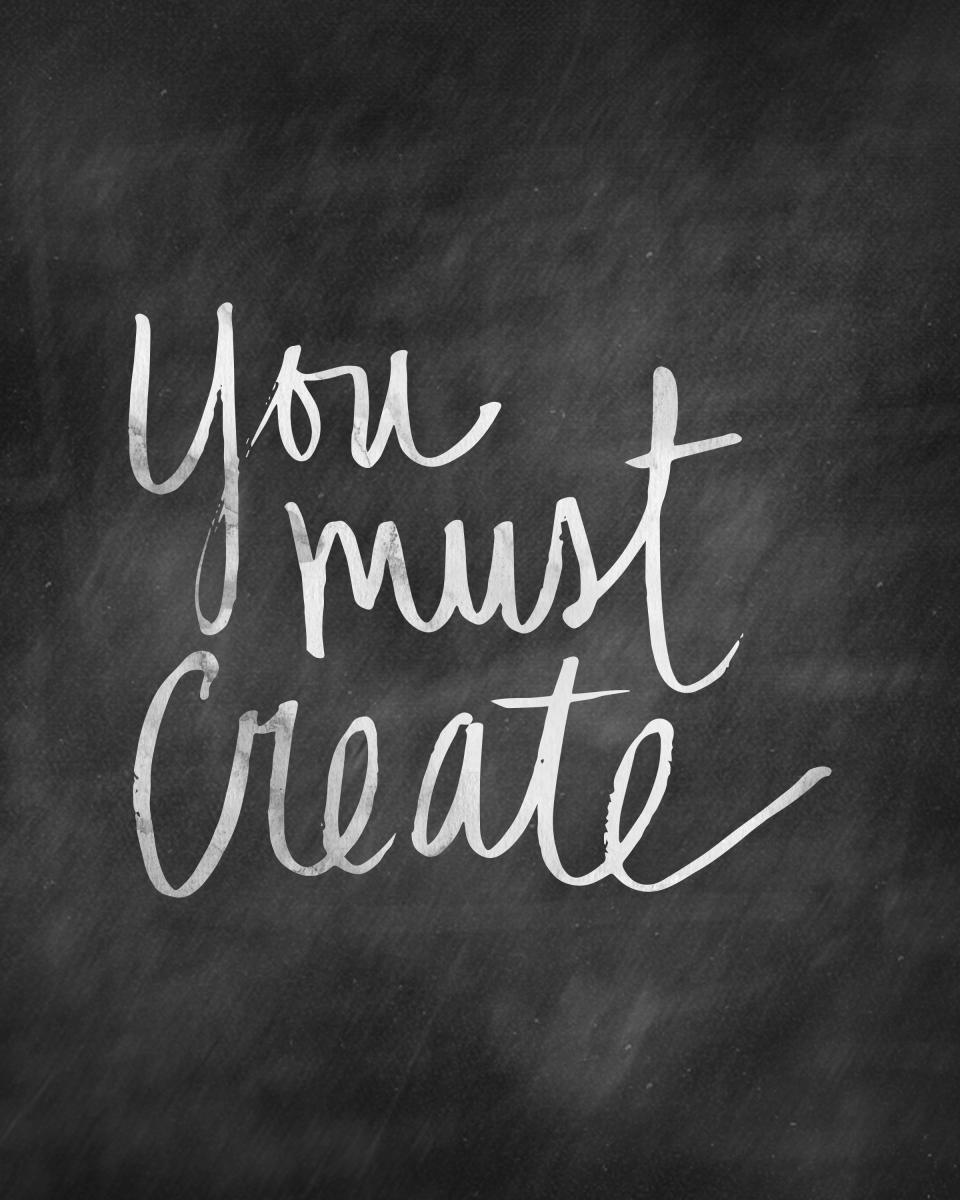 Choose: after the reception your ideas and your projects will make object; a first selection. Passed tracking, we will look further into the knowledge of the project and will put it under evaluation of our partners. If evaluation is positive, we will put ourself agreement on the way of proceeding together
Project : with African Plan We support you in the conception of your product/service and  analysis of technical feasibility. We will work  the planning of  activities of the project, we shall analyse competition and the market; we will study how to organize the entries and to put in production;how to make publicity and the sale. We check  economic and financial viability and, if our waitings are really interesting, we will pass to promotion to investors.
Financial : African Plan will try to check for any financial sources adapted for supporting the beginning of a private initiativein in Africa. From the base, of needs and type of project, will be contacted many investors : investment funds , financial bancs ; private investors and industrials companies ; institutions give funds, and assistance during investment process. Our direct contribution is not excluded. 
Create : African Plan in collaboration with investors will support you to the first phases and prototype, the final definition of organization, and if all goes well we put engine on .
Through experiment of its professionals and a  real companies and consultancy with the companies with  excellent relationalship and deep comprehension of the needs for the companies,African Plan offer a complete assistance to the international process of your company or your project. Some of this services:
- Analyse the country
- Optimal choice of position
- Market study
- Organization of the mission place
- Constitution of companies and joint ventures
- Rechearch of financials and industrials partners
- To obtains funds and publics equipments
- Adaptation and selection of investment opportunities
- Legal and tax assistance
- Training